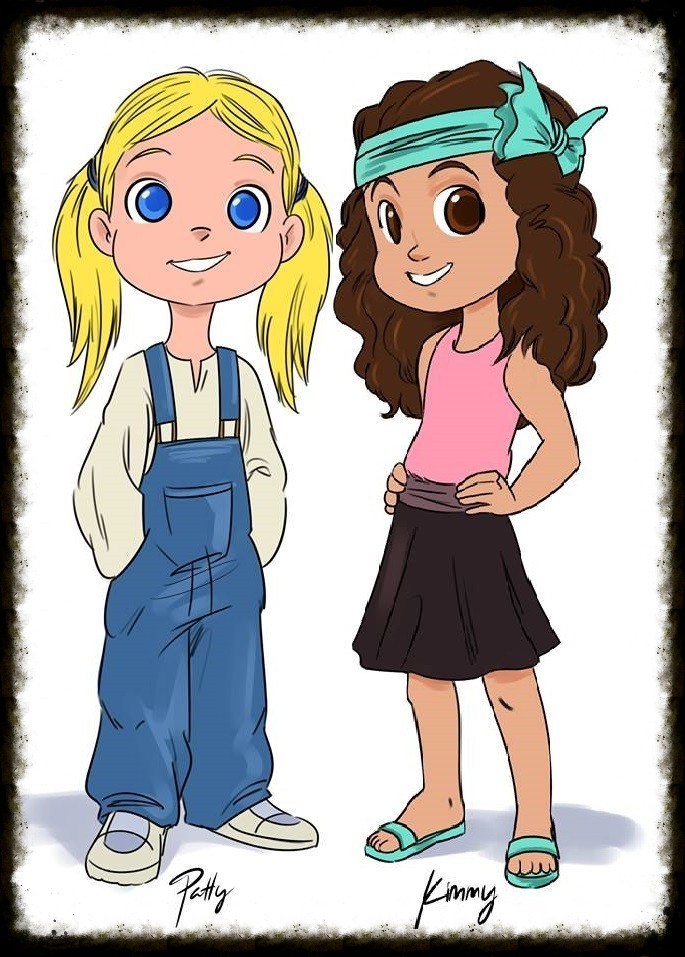 Sherry was signed with Pen It! Publications, LLC in May of 2017. To learn about Pen It! Publications, LLC ... please click the links below. A great company, a great selection of creative authors.

Sherry L. Riffle lives in Ohio with her husband and five children. Her stories were written for her children. Each story was written to help teach them lessons and morals. She hopes that your family will enjoy them as much as her family has.

Currently, Sherry is pursuing her degree in Psychology with Emphasis in Adolescent and Childhood Development. She is a member of the Honor Society and Alpha Sigma Lambda. Through life experiences and education, she knows the trials that children face in society and wants to help them. Learning to accept yourself in a society geared toward perfection isn't an easy task for adults... let alone children. Her greatest hope is that one of her stories help a child in need.