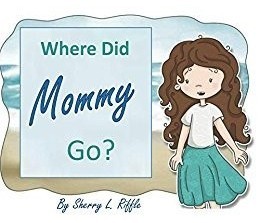 Where Did Mommy Go? is a heartwarming story about a little girl named Sarah. One morning, Sarah wakes up to a yard full of people, but this isn't a party. Death is a hard topic for children. This beautifully written story touches on loss, heaven, and the continuance of life. A must-have for any child grieving a loss. This is a Christian based book. $12.99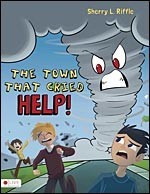 It is normal to be scared and need help. However, you never really know who will come to your rescue. In The Town That Cried Help!, many characters try to save the town from Ted. However, it is the least expected to save the day. In this day, morals need to be re-enforced for learning. This story teaches children to be kind to everyone. An exciting and engaging story that is sure to get your child excited for the next town saving attempt! $12.99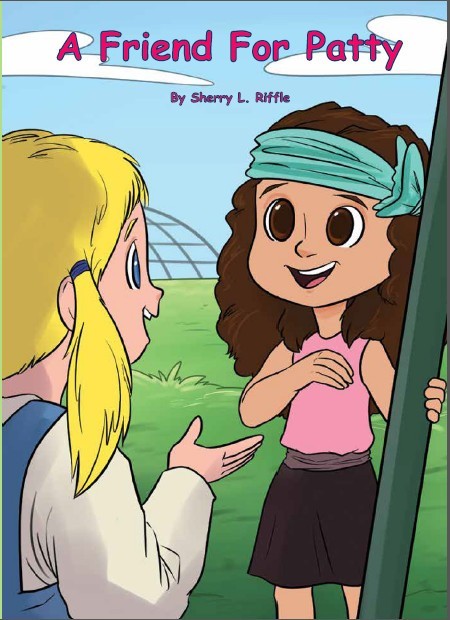 A Friend For Patty is a fun rhyming story about a little girl named Patty. Patty feels that she has no friends and can't do anything right. In the end, Patty learns that she is perfect just the way she is. She learns to embrace her imperfections and makes a new friend. $12.99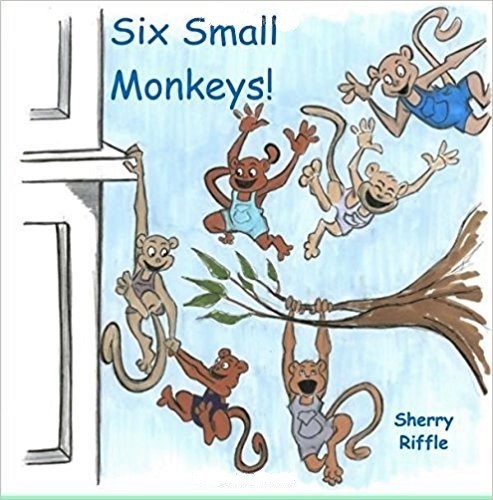 With six little monkeys being naughty all the time, Momma monkey needed to get control and straighten them up! However, she does the unexpected. This delightful tale is a story of unconditional love. Six Monkeys is a perfect story for that child in your life that feels undeserving of love. They deserve it! It is soon to be a favorite! $12.99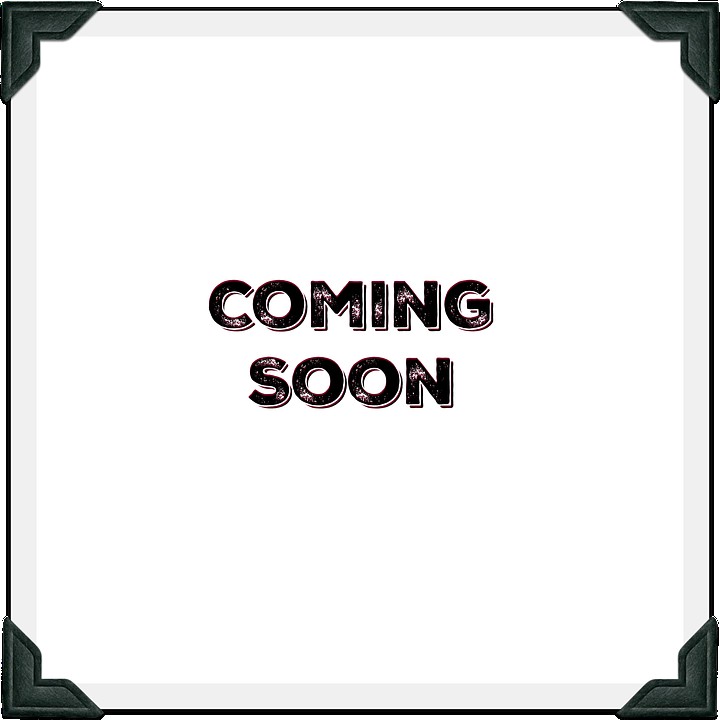 Wide Eyed Bry is a classic sentimental story through the eyes of a mother. A rhyming story about a mother's unconditional love for her daughter. A perfect bedtime story for that special daughter in your life.
These books are undergoing a transformation to a new Publisher. They will be available with the new publisher soon.
They may have new illustrations. However, this will make the book even better!
Check back often for the changes.